This is a weekly blog meme hosted by
Parajunkee's View
and
Alison Can Read
.
How does this work? First you leave your name here on this post, (using the linky tools -- keep scrolling!) then you create a post on your own blog that links back to this post (easiest way is to just grab the code under the #FF picture and put it in your post) and then you visit as many blogs as you can and tell them "hi" in their comments (on the post that has the #FF image). You follow them, they follow you. Win. Win. Just make sure to follow back if someone follows you!
Question of the Week: Black Friday Eve! You have $100 (or pounds or whatever your currency is) to spend on books. What are you going to buy?
Answer: I would mostly preorder books from Amazon if I have $100. The price of the book depends on how much books I can get so I check the price of each book before I put then down. I would get: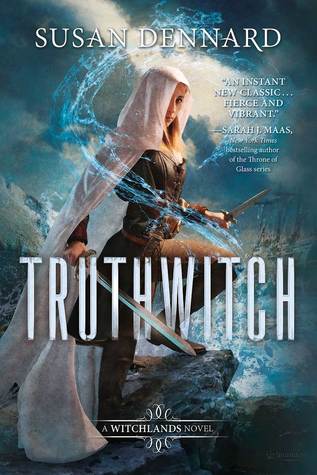 Truthwitch by Susan Dennard
Release Date:
January 5, 2016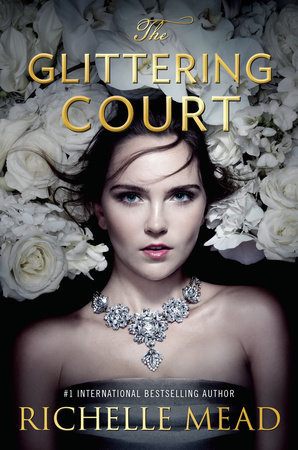 The Glittering Court by Richelle Mead
Release Date:
April 5, 2016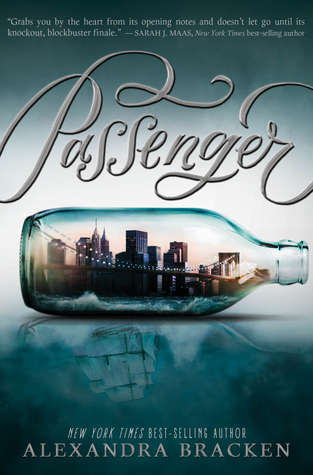 Passenger by Alexandra Bracken
Release Date:
January 5, 2016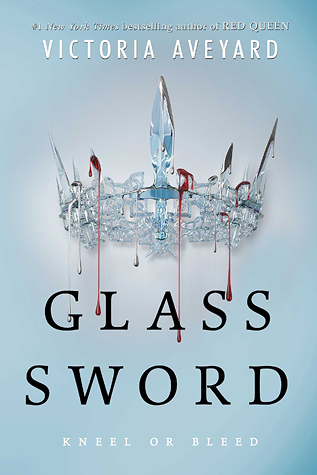 Glass Sword by Victoria Aveyard
Release Date:
February 9, 2016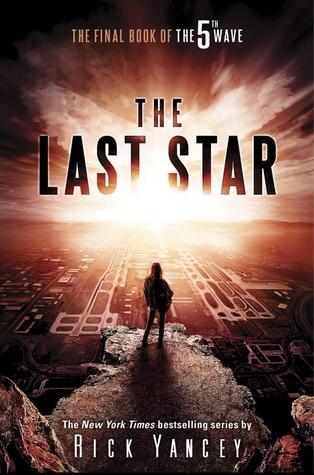 The Last Star by Rick Yancey
Release Date:
May 24, 2016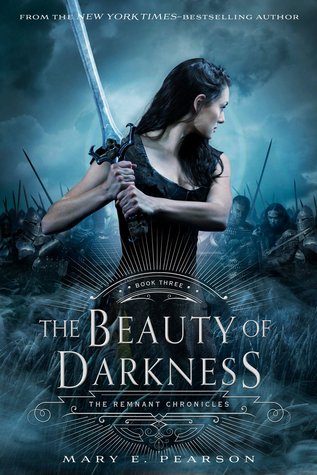 The Beauty of Darkness by Mary E. Pearson
Release Date:
August 2, 2016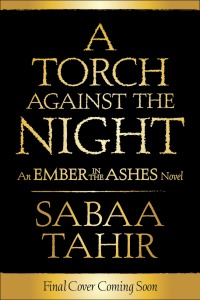 A Torch Against the Night by Sabaa Tahir
Release Date:
August 30, 2016
Follow me via GFC, Bloglovin and/or Email. Comment down below with link to your blog for a follow back!