Top Ten Tuesday is a weekly meme hosted by The Broke and the Bookish.
For future Top Ten Tuesday topics & info on how to participate, click
here
!
FREEBIE WEEK, so I chose Top Ten Best/Worst Movie Adaptations
What I identify as a good movie is how closely it is to the book, great acting and the entertainment level.
Best Adaptation
1. Me Before You by Jojo Moyes
I just recently watched the movie and I almost cried in the theatres even when I was expecting what was coming. Emilia Clarke and Sam Claflin portrayed their roles perfectly and I cannot get over the soundtrack for the movie.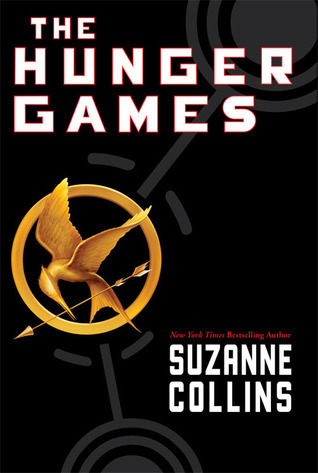 2. The Hunger Games by Suzanne Collins
What else can I say? It was amazing.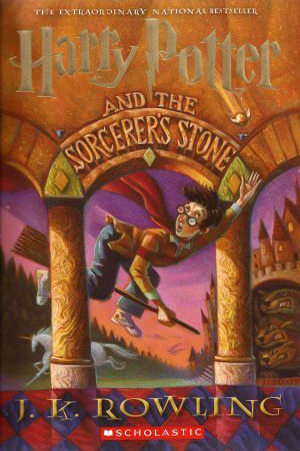 3. Harry Potter series by JK Rowling
Hello? It's Harry Potter!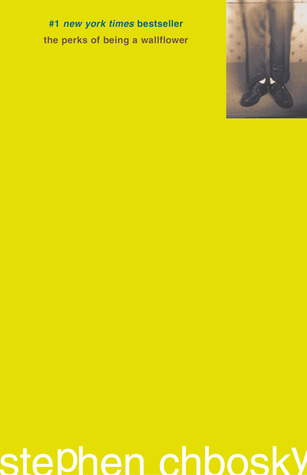 4. The Perks of Being a Wallflower by Stephen Chbosky
The actors did a wonderful job bringing the characters and the story to life.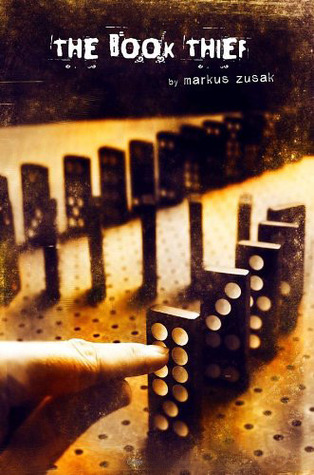 5. The Book Thief by Mark Zusak
The acting was on point and very true to the story.
Worst Adaptation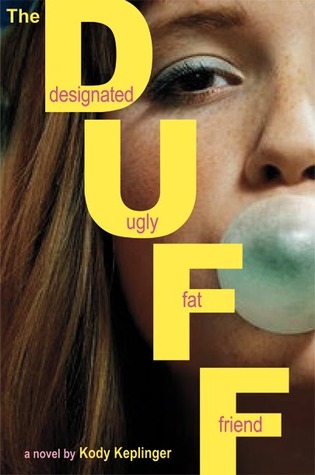 6. The DUFF by Kody Keplinger
Very entertaining, but it was completely different from the book.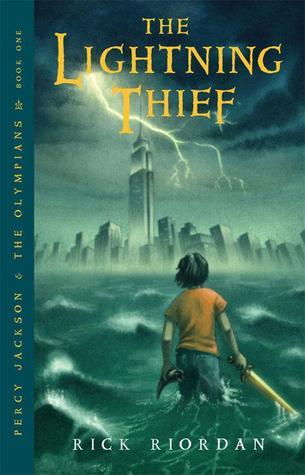 7. Percy Jackson: The Lightning Theif by Rick Riordan
Very off from the much loved series.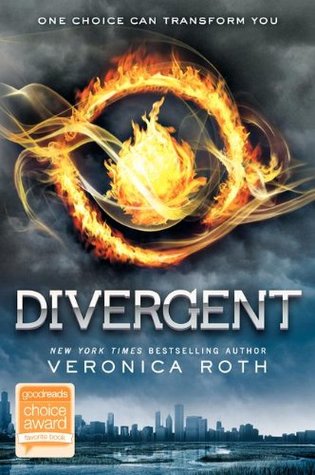 8. Divergent by Veronica Roth
Although the cast was amazing, the overall film was a snooze fest.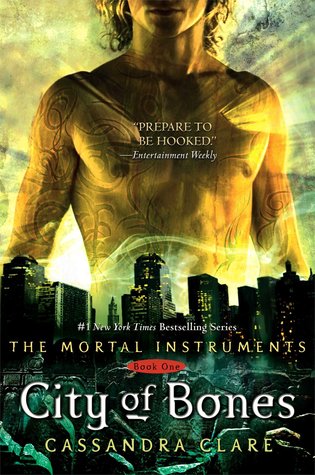 9. City of Bones by Cassandra Clare
It wasn't the worst nor was it the best. There was quite a lot missing in the movie that I wished was there.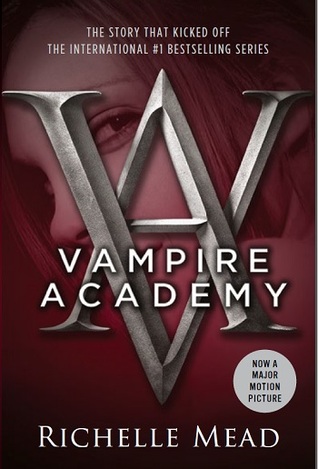 10. Vampire Academy by Richelle Mead
To be honest, the movie was really hard to watch and it was kind of boring.