This week's prompt:
Name One or More Stand-Alone Books That You Wish Was a Series
My Answer:
This is a really hard one for me because 1) I prefer to read books in a series, that way, I can get fully adapted into the world and 2) I read a lot of fantasy and they are mostly books in a series.
Looking at my Goodreads shelf right now, I have 2 books that I wish was a series.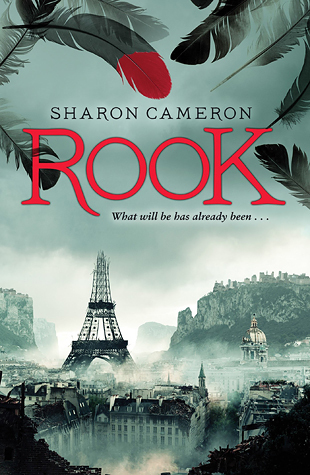 The first one is
Rook by Sharon Cameron.
It takes place in a futuristic Paris where most of technology has been destroyed and a revolution has started. I thought that this was an interesting concept because it is a world where I have never seen anything like it before and it would be such a waste to have created such a wonderful world for it to end quite abruptly. I also really want to read about the characters again and see how they are doing. You can also check out my review for it here.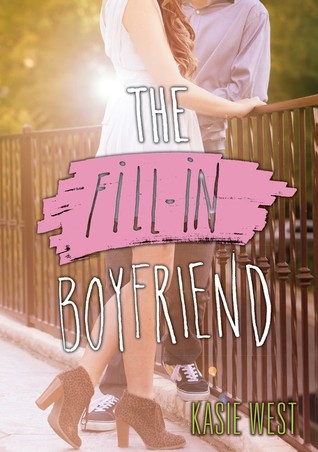 The second book is The Fill-In Boyfriend by Kasie West. I mostly want a sequel to the book, not really a complete series or trilogy. The Fill-In Boyfriend was an okay book and I was definitely disappointed with how the ending turned out to be. So the reason why I want a sequel is because I want to see how everyone is doing after everything that happened. I want to see Gia's relationship with everyone in the book, her parents, her brother, her friend and everyone else.
Check out my thoughts about the book
here
.
So that is all I have for today's post. Sorry if it is a little bit long, but I hope you guys enjoy. Don't forget to comment below that you've followed for a follow
back!