Hey guys! There isn't a lot of books coming out this month that I am really excited about, which I am so happy about because my TBR pile has been getting so big that I couldn't keep up with it. I hope you guys enjoy my list!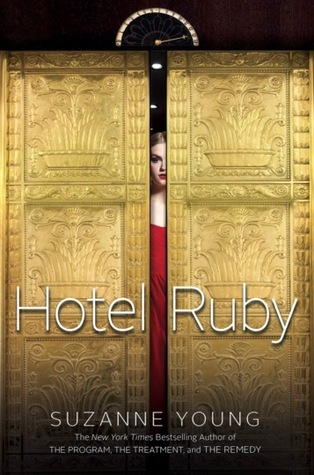 Hotel Ruby by Suzanne Young
Publication Date: November 3, 2015
Genre: Mystery, Contemporary, Young Adult
Click Here ➳ Goodreads
Summary: Stay Tonight. Stay Forever.

When Audrey Casella arrives for an unplanned stay at the grand Hotel Ruby, she's grateful for the detour. Just months after their mother's death, Audrey and her brother, Daniel, are on their way to live with their grandmother, dumped on the doorstep of a DNA-matched stranger because their father is drowning in his grief.

Audrey and her family only plan to stay the night, but life in the Ruby can be intoxicating, extending their stay as it provides endless distractions—including handsome guest Elias Lange, who sends Audrey's pulse racing. However, the hotel proves to be as strange as it is beautiful. Nightly fancy affairs in the ballroom are invitation only, and Audrey seems to be the one guest who doesn't have an invite. Instead, she joins the hotel staff on the rooftop, catching whispers about the hotel's dark past.

The more Audrey learns about the new people she's met, the more her curiosity grows. She's torn in different directions—the pull of her past with its overwhelming loss, the promise of a future that holds little joy, and an in-between life in a place that is so much more than it seems…

Welcome to the Ruby.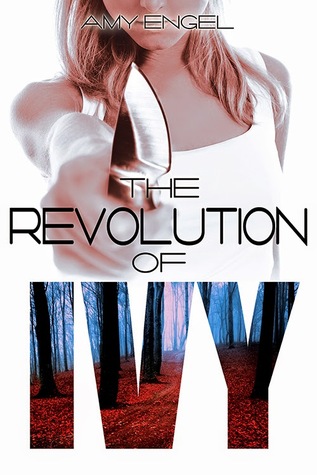 The Revolution of Ivy by Amy Ewing (The Book of Ivy #2)
Publication Date: November 3, 2015
Genre: Science Fiction, Young Adult
Click Here ➳ Goodreads
My Thoughts: I am so excited for this sequel, but I think I will have have to reread the first one before I start this because I already forgot what happened in the last book.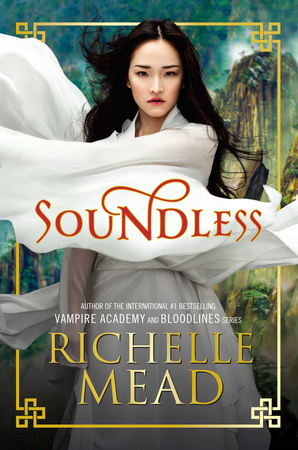 Soundless by Richelle Mead
Publication Date: November 10, 2015
Genre: Fantasy, Young Adult
Click Here
➳ Goodreads
Summary: For as long as Fei can remember, there has been no sound in her village, where rocky terrain and frequent avalanches prevent residents from self-sustaining. Fei and her people are at the mercy of a zipline that carries food up the treacherous cliffs from Beiguo, a mysterious faraway kingdom.

When villagers begin to lose their sight, deliveries from the zipline shrink and many go hungry. Fei's home, the people she loves, and her entire existence is plunged into crisis, under threat of darkness and starvation.

But soon Fei is awoken in the night by a searing noise, and sound becomes her weapon.

Richelle Mead takes readers on a triumphant journey from the peak of Fei's jagged mountain village to the valley of Beiugo, where a startling truth and an unlikely romance will change her life forever...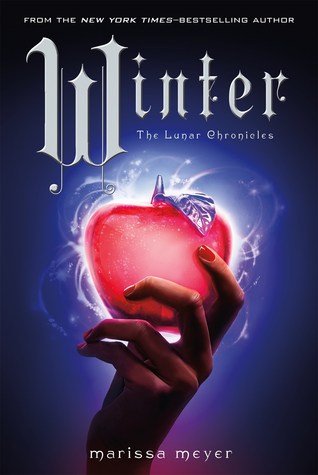 Winter (The Lunar Chronicles #4) by Marissa Meyer
Publication Date: November 10, 2015
Genre: Sci-Fi, Young Adult
Click Here
➳ Goodreads
My Thoughts: This is definitely my most anticipated book of the month and I can't wait to get my hands on it.
So these are my most anticipated books of this month. I hope you guys enjoy the list and have a great Sunday!