Top Ten Tuesday is a weekly meme hosted by The Broke and the Bookish.
For future Top Ten Tuesday topics & info on how to participate, click
here
!
Top Ten Books in My Fall TBR.
Most of the books on my fall TBR are mostly new releases and some that are just sitting on my shelf for a long time now.
1. The Creeping by Alexandra Sirowy
Sounds like a creepy read perfect for the fall.
2. The Dead Girls of Hysteria Hall by Katie Alender
One of my favorite authors and ghosts.... Do I need to say more?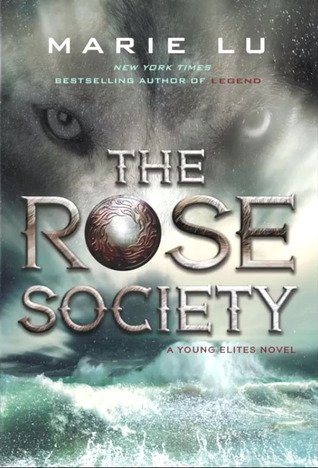 3. The Rose Society by Marie Lu
I am highly anticipating this next sequel.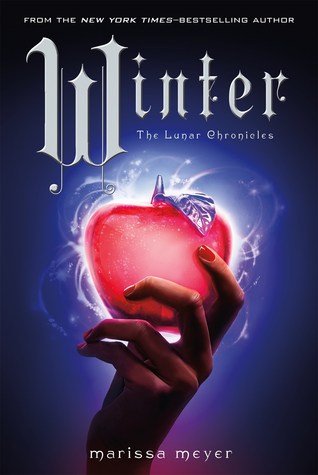 4. Winter by Marissa Meyer
Final installment of one of my favorite series that Iam definitely going to read once it comes out.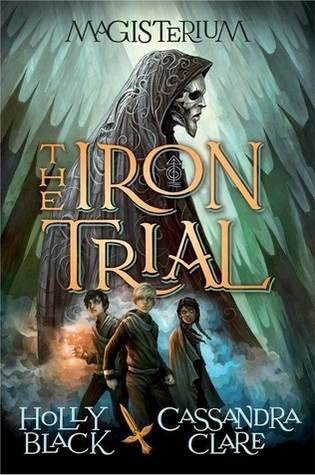 5. The Iron Trial by Cassandra Clare and Holly Black
There is a lot of hype surrounding it and I need to know why.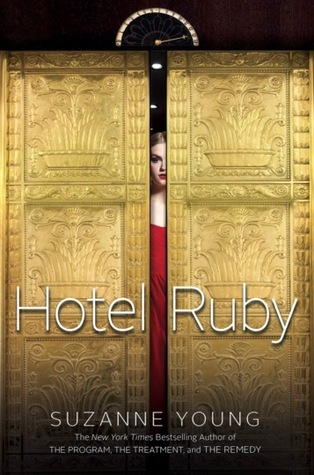 6. Hotel Ruby by Suzanne Young
This just sounds so interesting so I am going to pick it up once it is released.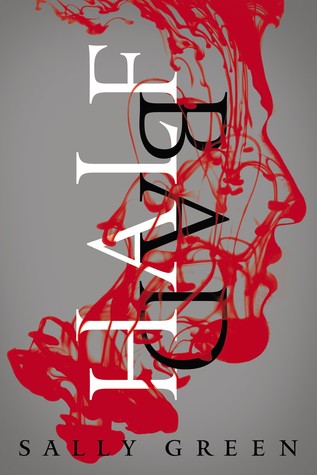 7. Half Bad by Sally Green
It has been sitting in my shelf for a long time now and I really need to get into it.
8. Shades of Doon by Carey Corp and Lorie Langdon
I need to know what happens next! The last book ended in a big cliff hanger!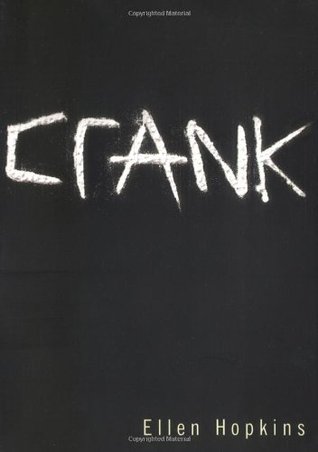 9. Crank by Ellen Hopkins
I started this during the summer and I really need to pick it up again. I was halfway through with it and it was really great so I need to finsh this ASAP.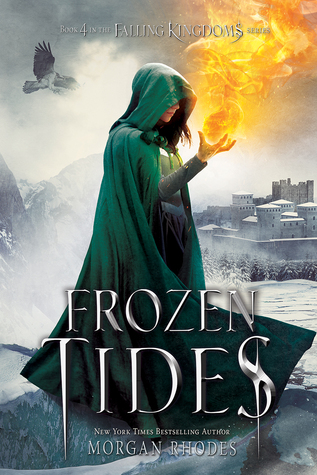 10. Frozen Tides by Morgan Rhodes
One of my most anticipated book of the fall. Can't wait!!