This is my first Top Ten Tuesday hosted by The Broke and the Bookish and I am so excited about this topic. I love fairy tales and retellings so here are 5 retellings I've read and 5 I want to read.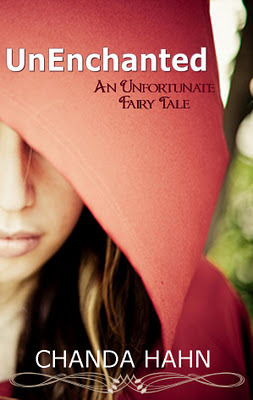 1. Enchanted by Chanda Hahn
Mina is an unpopular girl who finds out that she is the descendant of the Grimm brothers. She has to finish off all the fairytales to break the curse set on her family.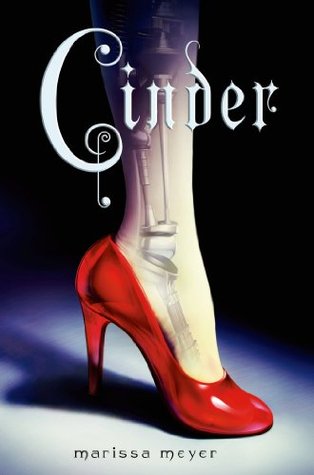 2. The Lunar Chronicles by Marissa Meyer
Book 1: Cinder-> Cinderella
Book 2: Scarlet-> Little Red Riding Hood
Book 3: Cress-> Rapunzel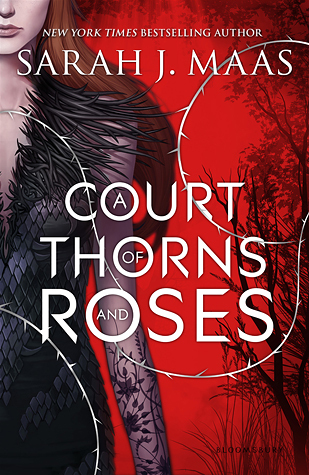 3. A Court of Thorns and Roses by Sarah J. Maas
ACOTAR is the retelling of Beauty and the Beast. It was my most anticipated book of the year and it did not disappoint.
Retelling of Beauty and the Beast.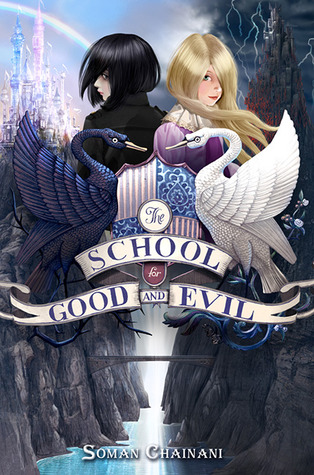 5. The School for Good and Evil by Soman
Chainani
A school where kids are taken to be trained to become fairy tale heroes and villains.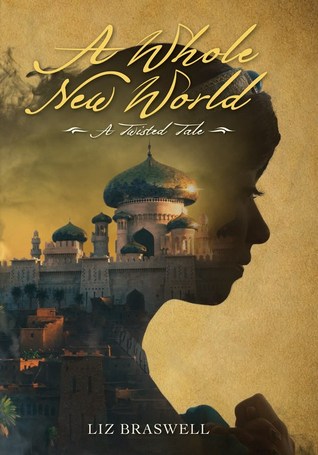 6. A Whole New World by Liz Braswell
Retelling of
Aladdin released on September 1, 2015.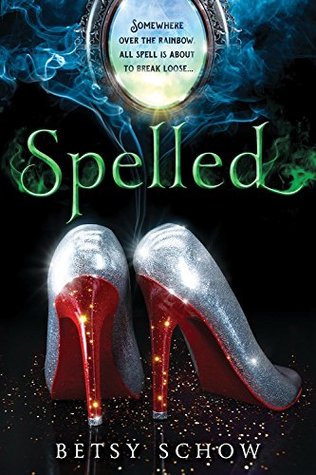 7. Spelled by Betsy Schow
Retelling of the Wizard of Oz.
8. The Summer of Chasing Mermaids by Sarah Ockler
Retelling of the Little Mermaid.
Who says retellings can't be contemporary?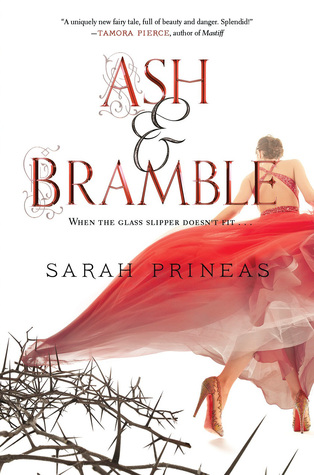 9. Ash & Bramble by Sarah Prineas
Retelling of Cinderella released on September 15, 2015.
10. The Shadow Queen by C.J. Redwine
Retelling of Snow White released on February 23, 2016.