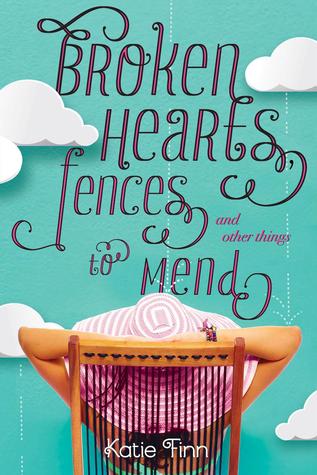 Type: Trilogy
Genre: Contemporary, Young Adult
Date Published: May 13, 2014
Sequel: Revenge, Ice Cream, and Other Things Best Served Cold
Publisher: Feiwel & Friends
Source: Hardcover // Book Outlet
Click Here->
Goodreads
Summary:
Gemma had her summer all planned out, but it takes a sharp turn when she gets dumped and finds herself back in the Hamptons after a five-year absence.

Being there puts her at risk of bumping into Hallie, her former best friends (that is, before Gemma ruined her life). But people don't hold grudges forever. Do they?

Gemma intends on making amends, but a small case of mistaken identity causes the people she knew years ago—including Hallie and her dreamy brother, Josh—to believe she's someone else. As though the summer wasn't complicated enough already.
Review: I was pretty much disappointed with what became of this book. At first, I thought that it was going to be a cute comtemporary book about a girl trying to get over her heartbreak by going to the Hamptons where she falls inlove with a guy.
I was definitely in for a huge surprise.
The book was definitely less than okay for me. I did not like the characters at all, but the build up made me keep reading.
At first, I was sympathetic with Gemma with her heartbreak and all, but after I found out what she did to Hallie, I can't stand her at all. I just wanted her to admit her mistakes and reveal herself the entire time. Since the very beginning, I knew there was something up with Hallie, so I don't know who to root for in this entire book.
There are times when I seriously want to put the book down and forget about it, but I just can't. The ending left in a cliffhanger and I'm pretty sure there will be a lot of drama heading their way. I would like to know want is going to happen, but I am in no rush to get the next installments.
My Rating: 2.5/5